When your organization has

Fitverz



your collaborators develop healthy habits.
When your organization has

Fitverz

your collaborators develop healthy habits.
The most complete and flexible program

Access to over 2,000 videos and live sessions on physical, mental, financial, and social wellness.

Unlimited access to a network of more than 100 gyms, studios and wellness centers.

Real-time analytics, with detailed usage reports and success indicators.
Gyms and yoga centers, cross-training, sports, massages and more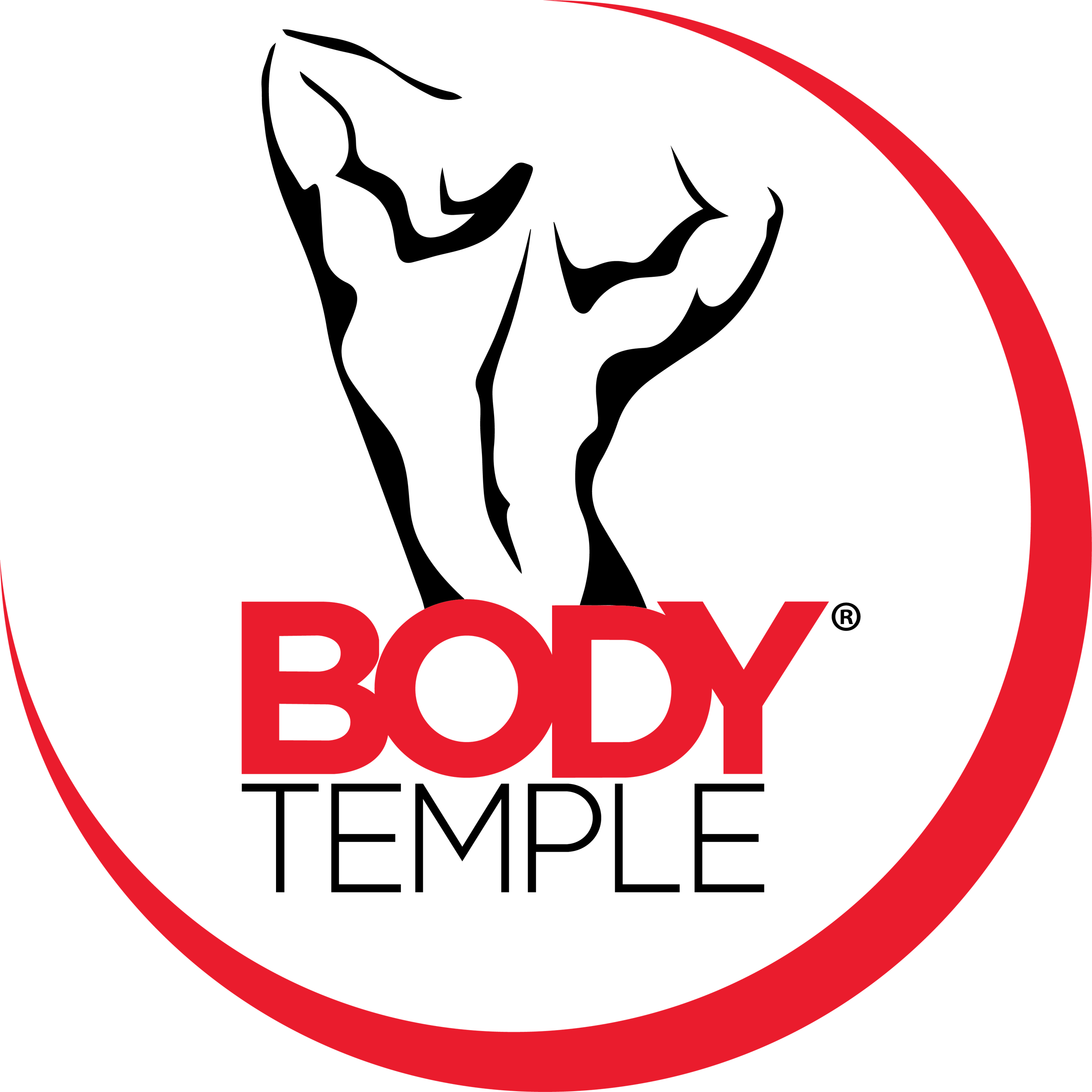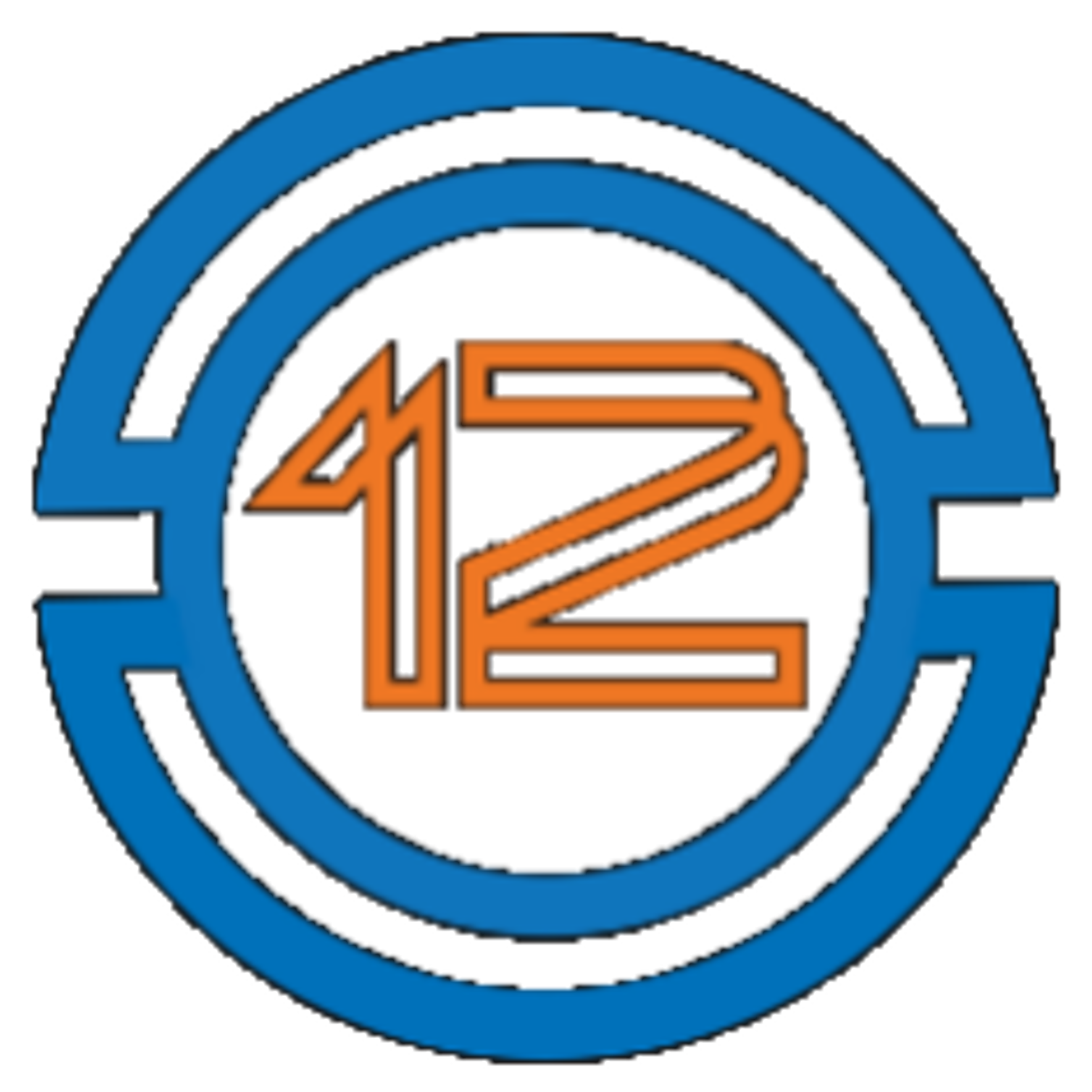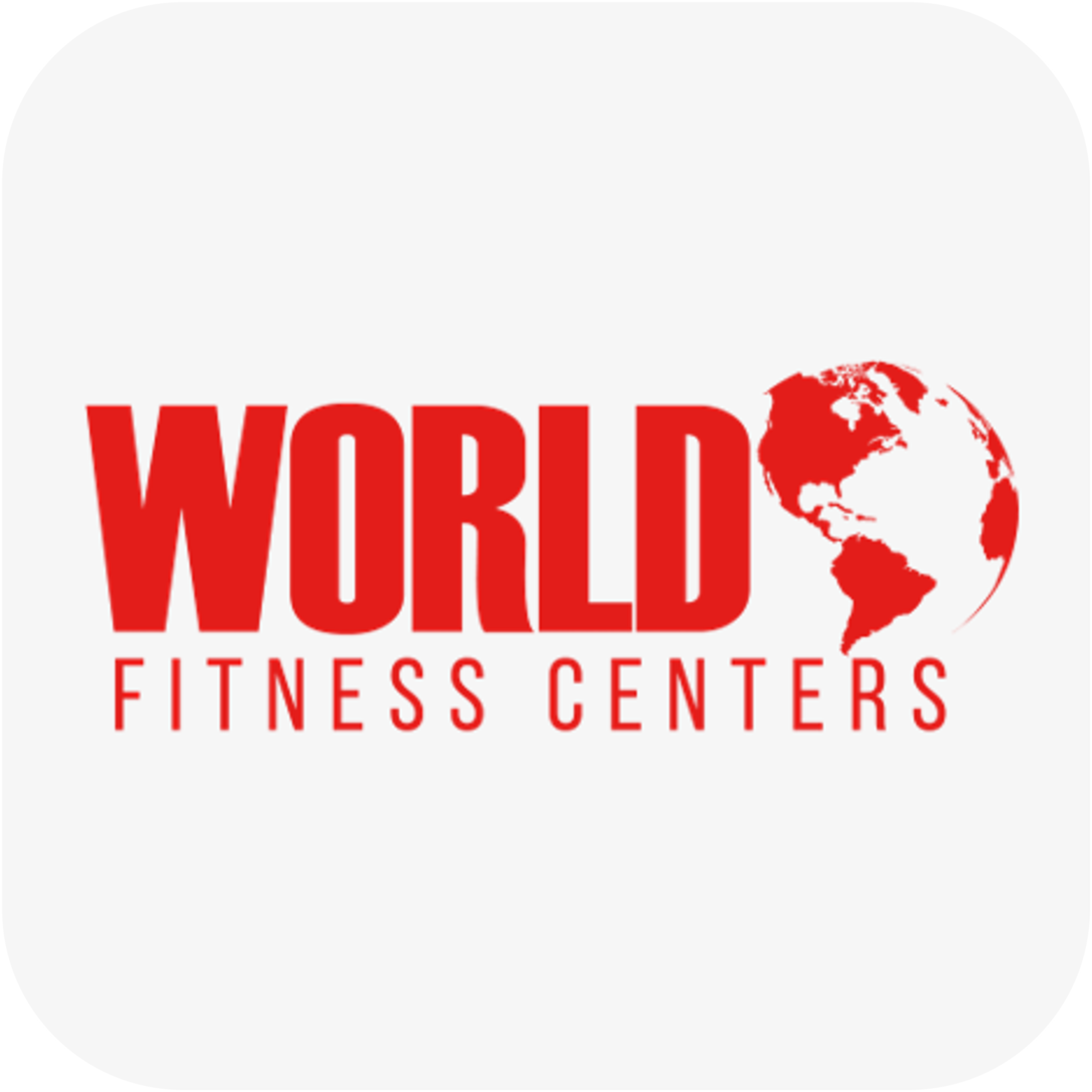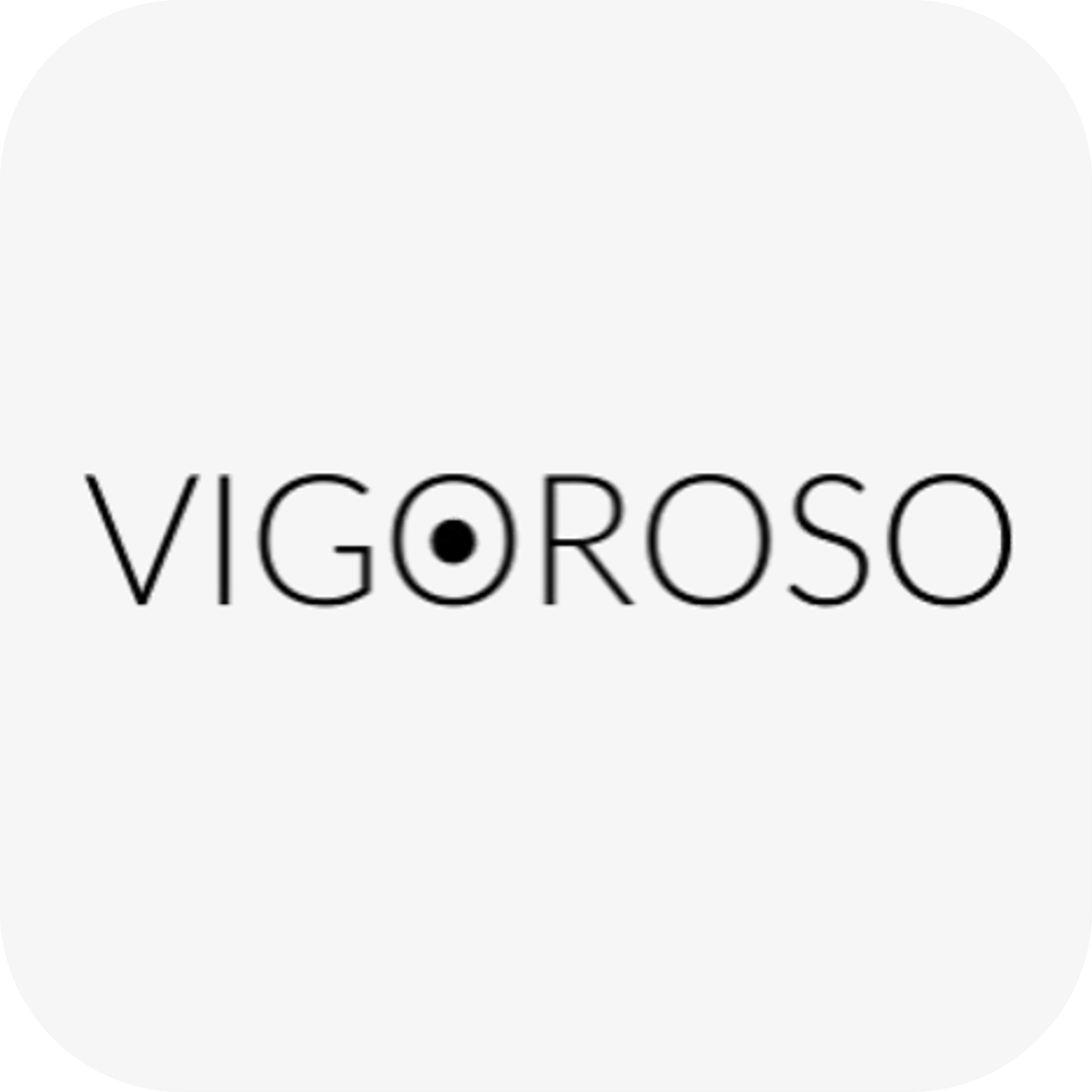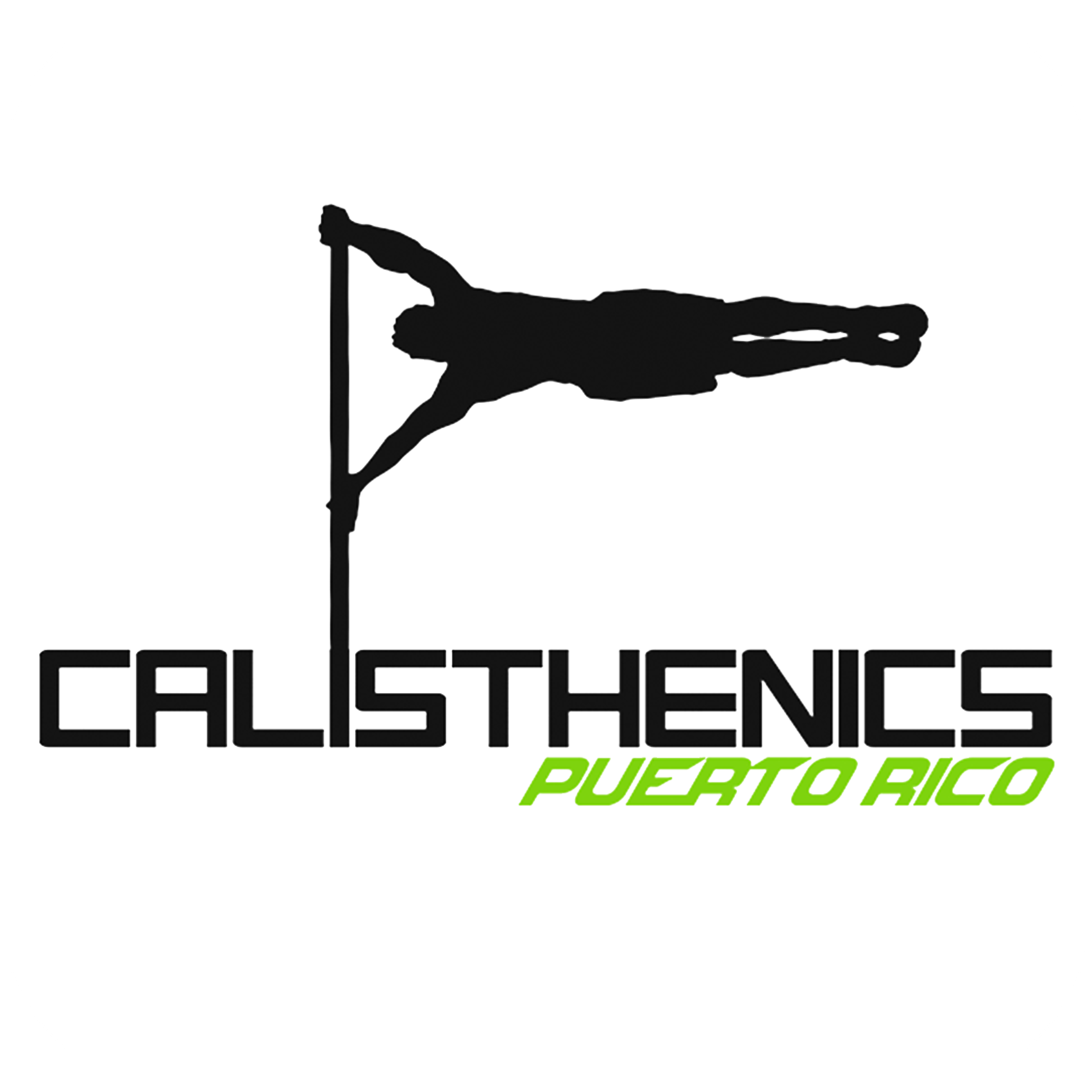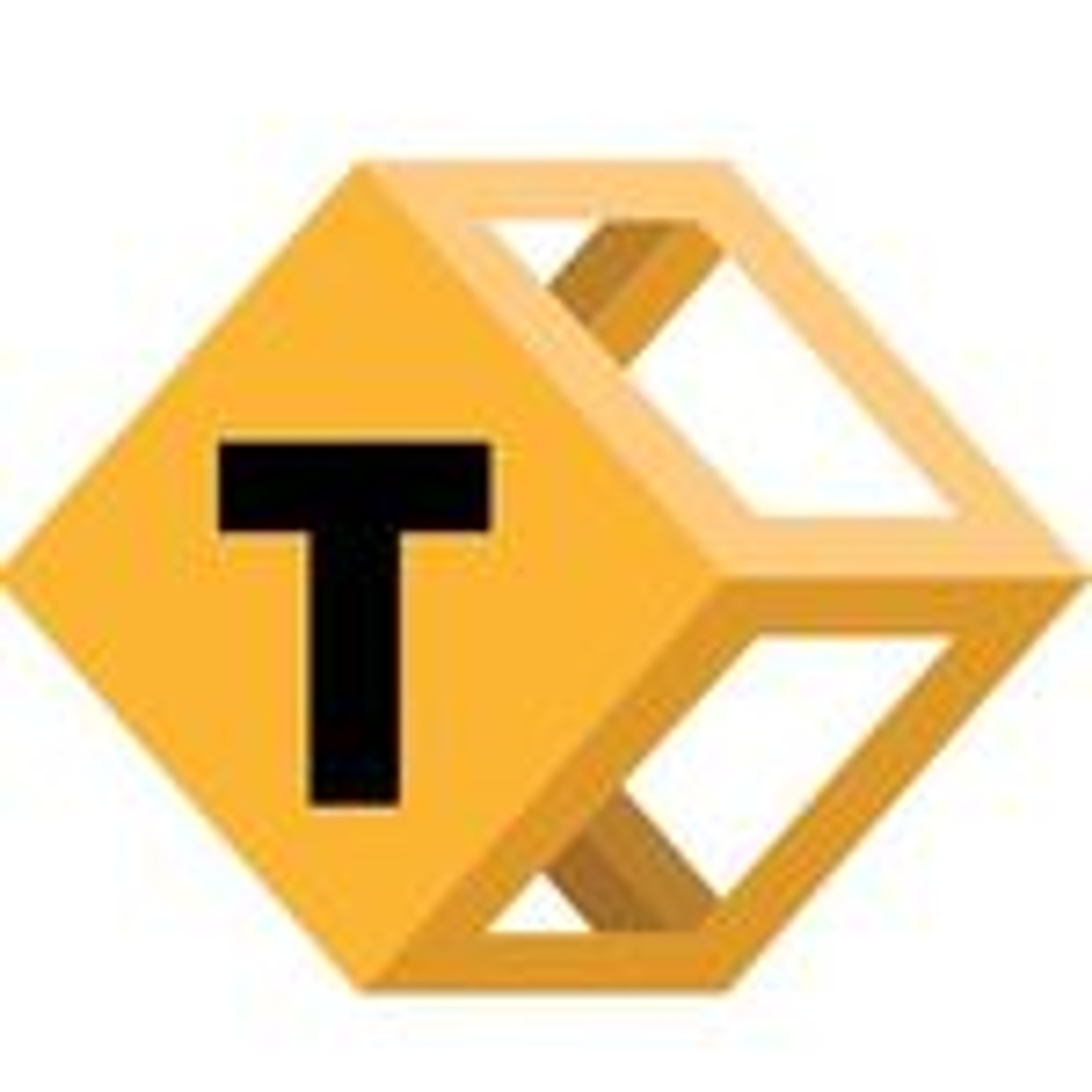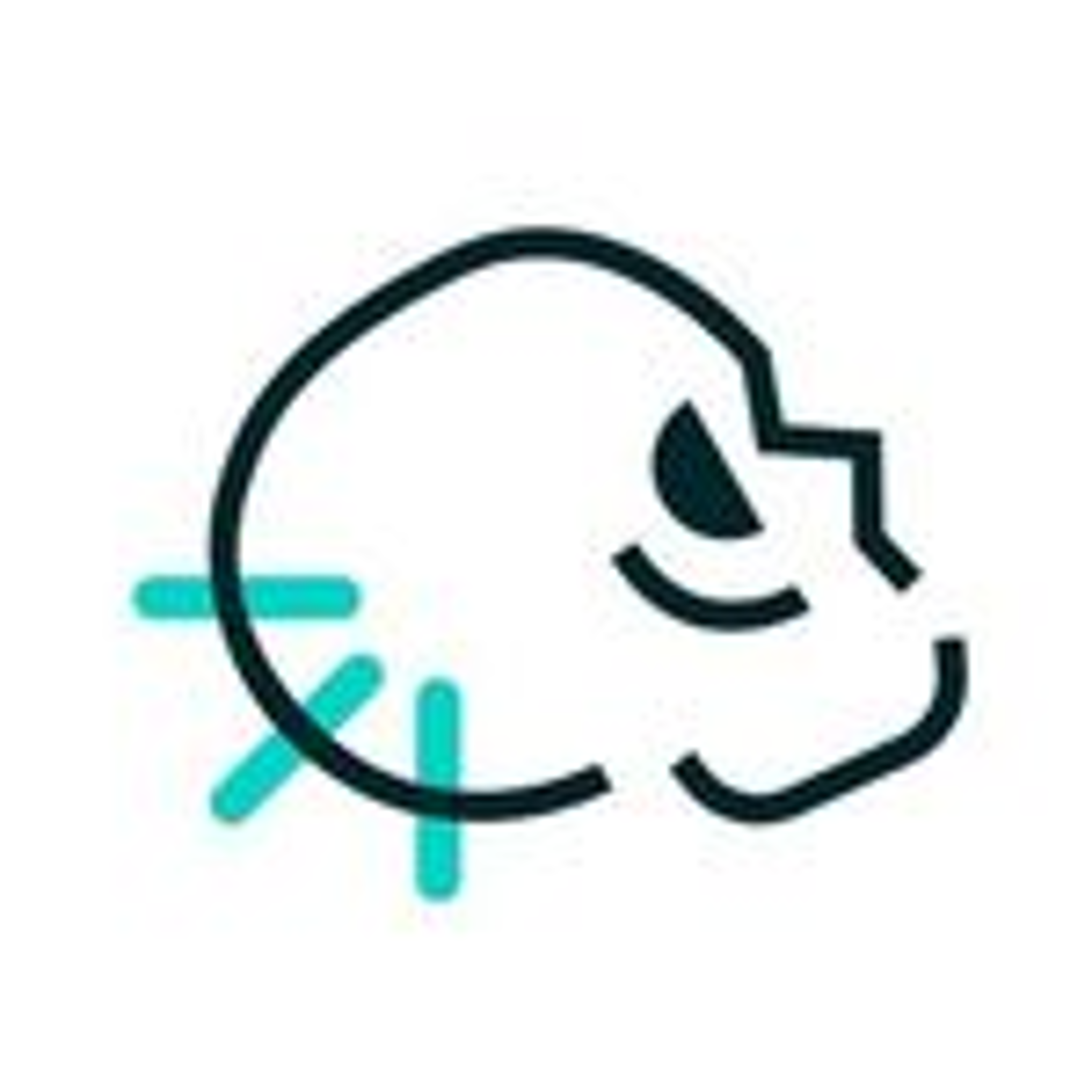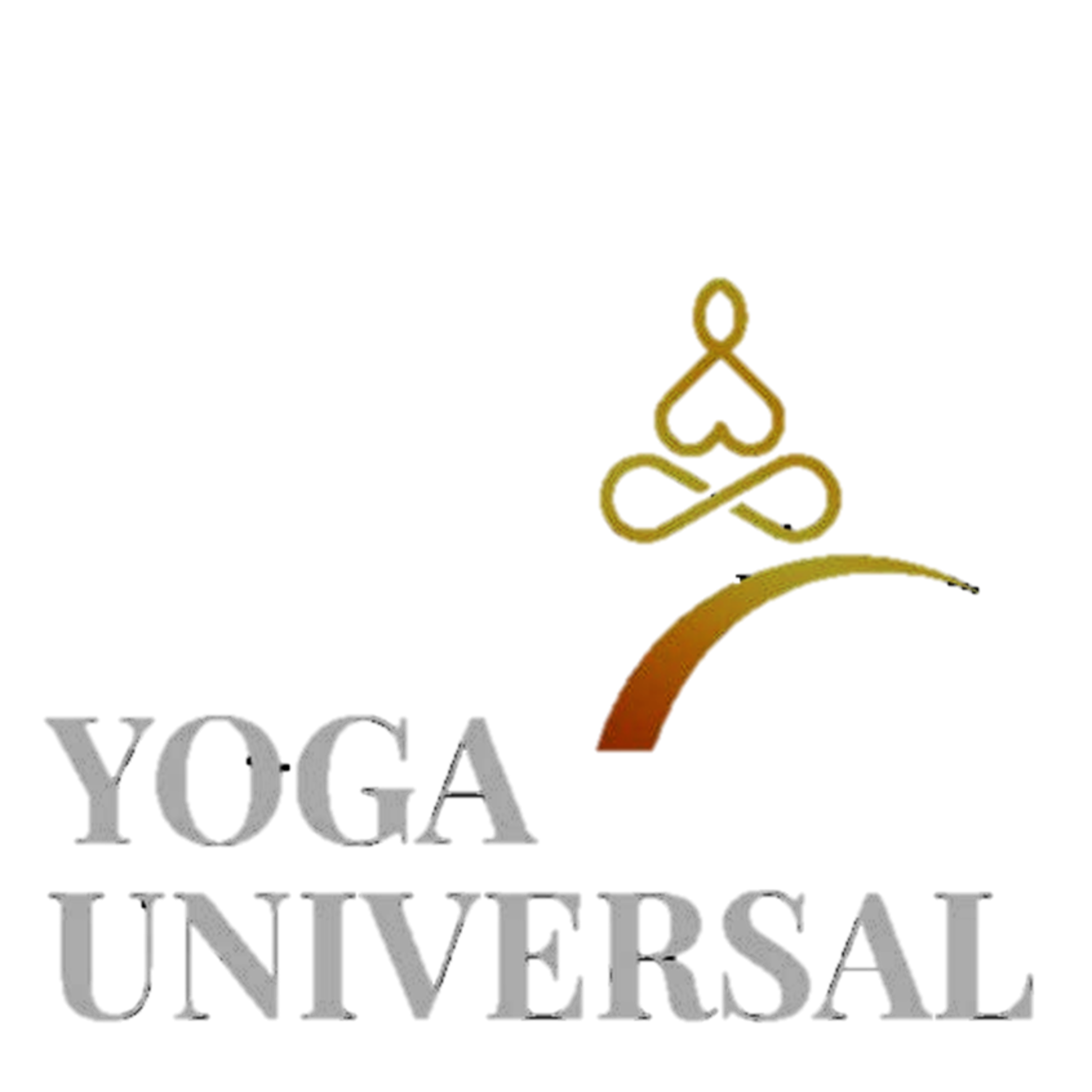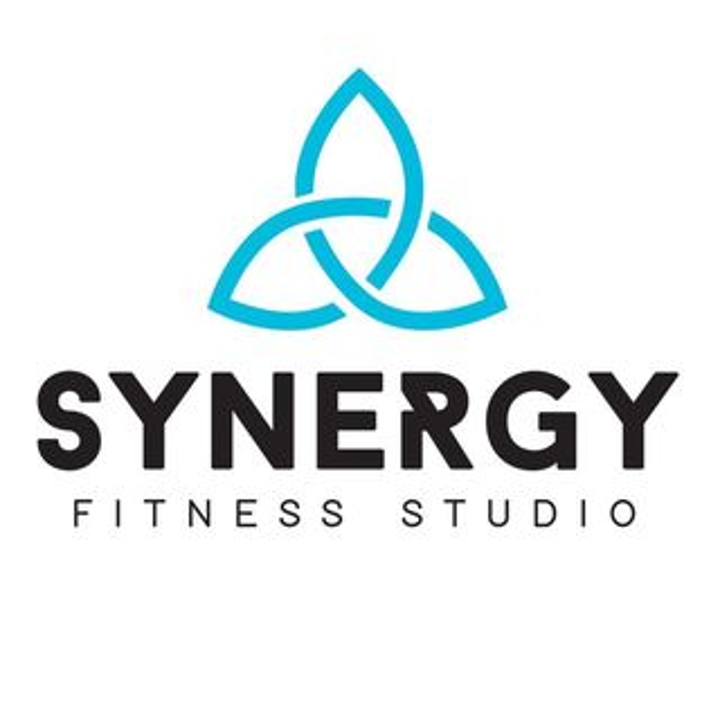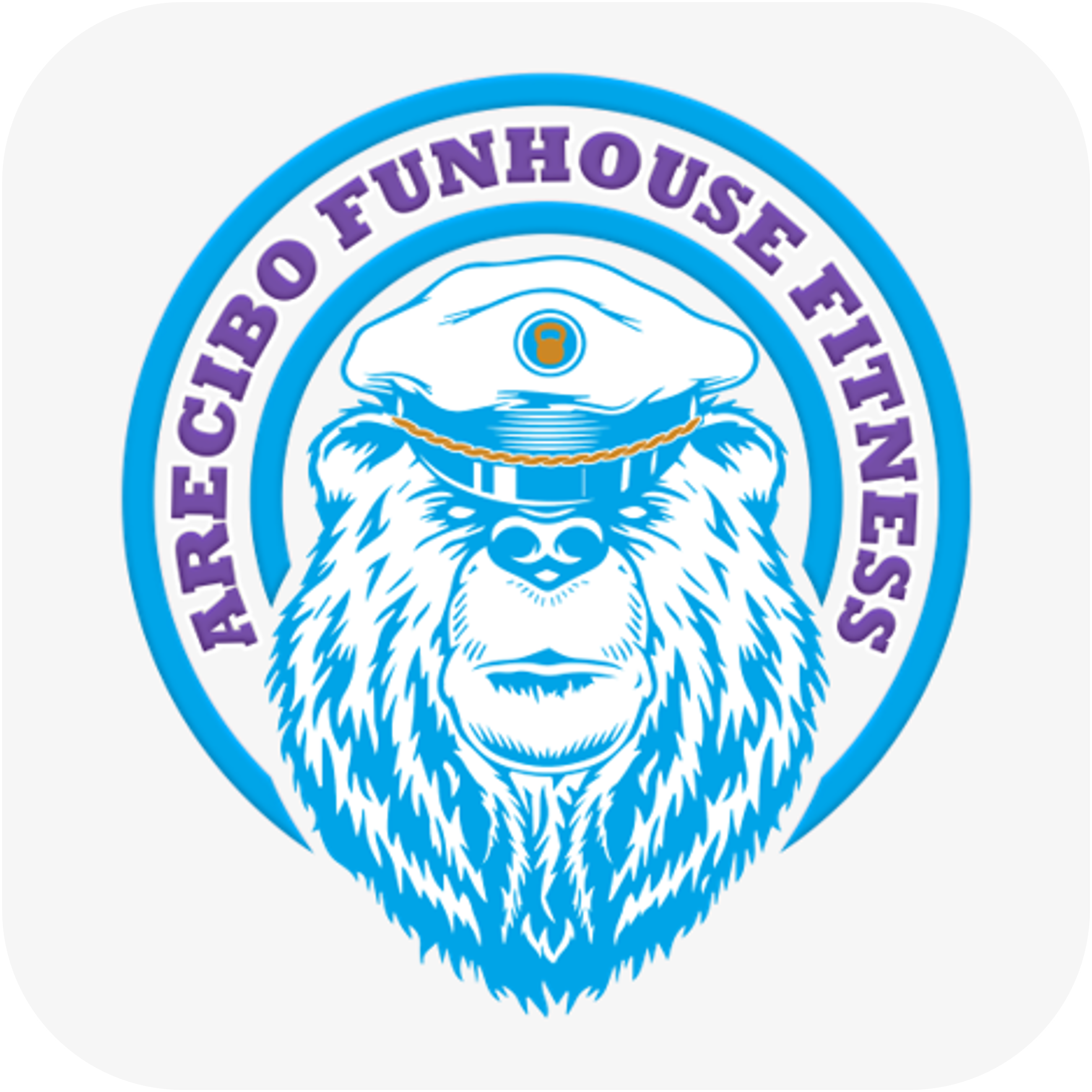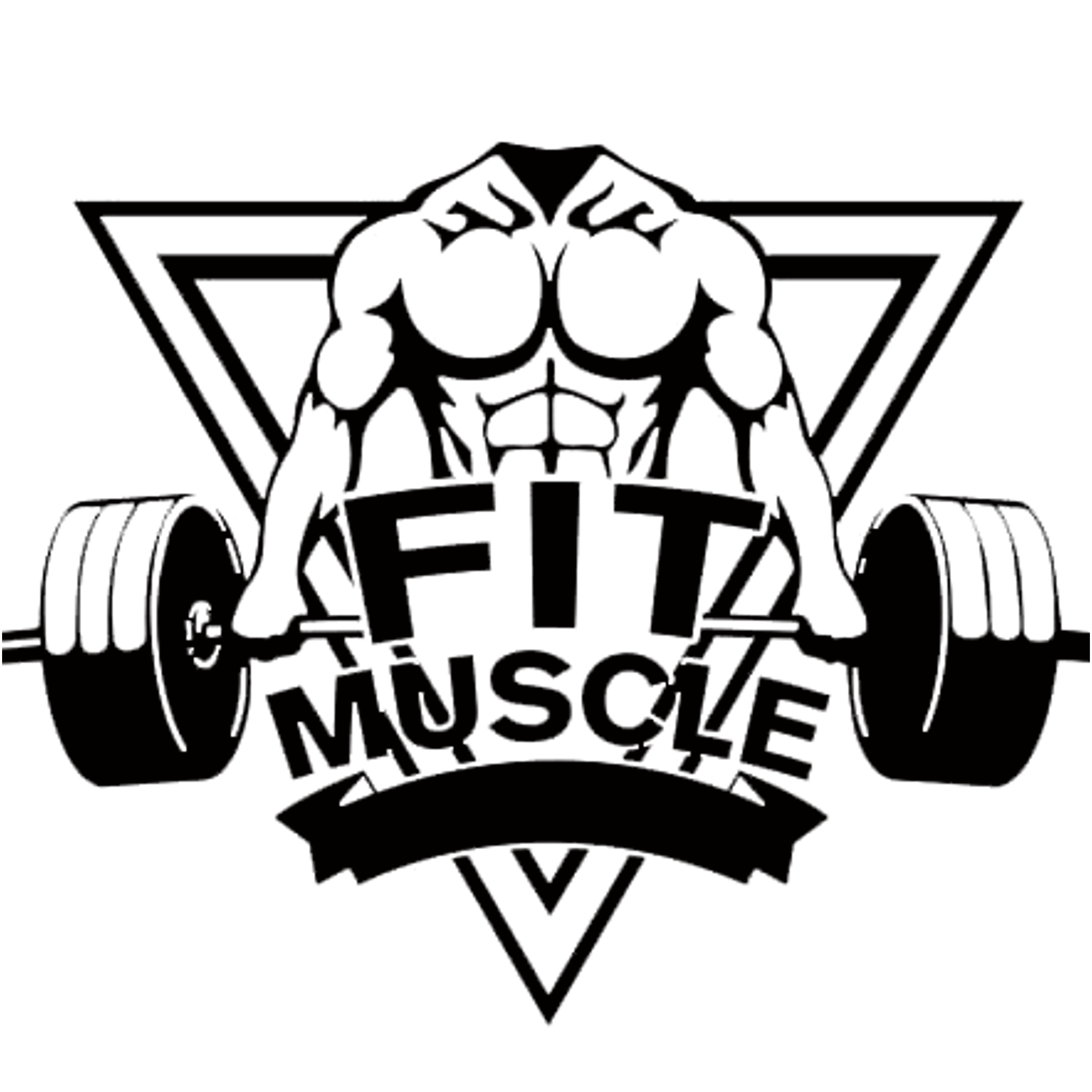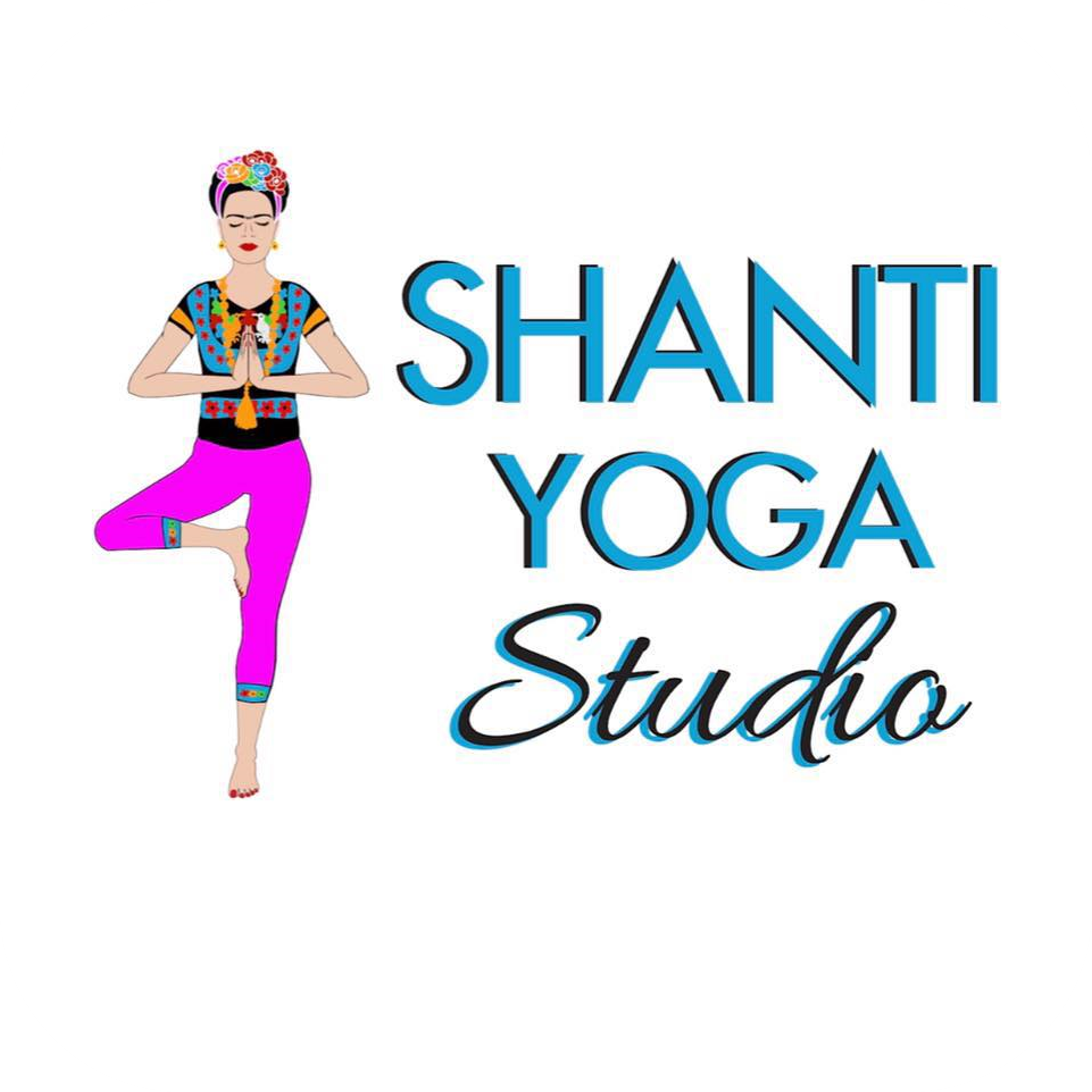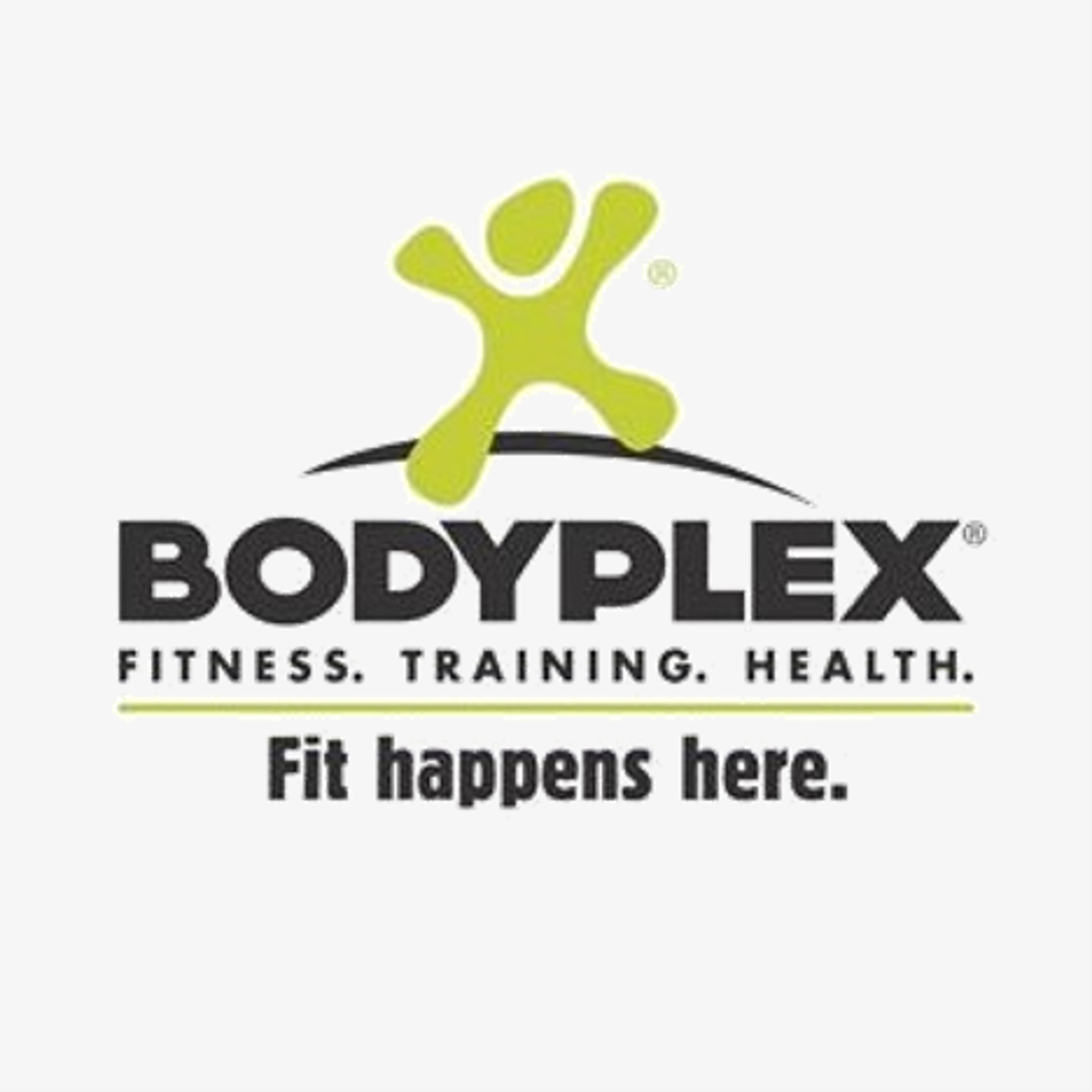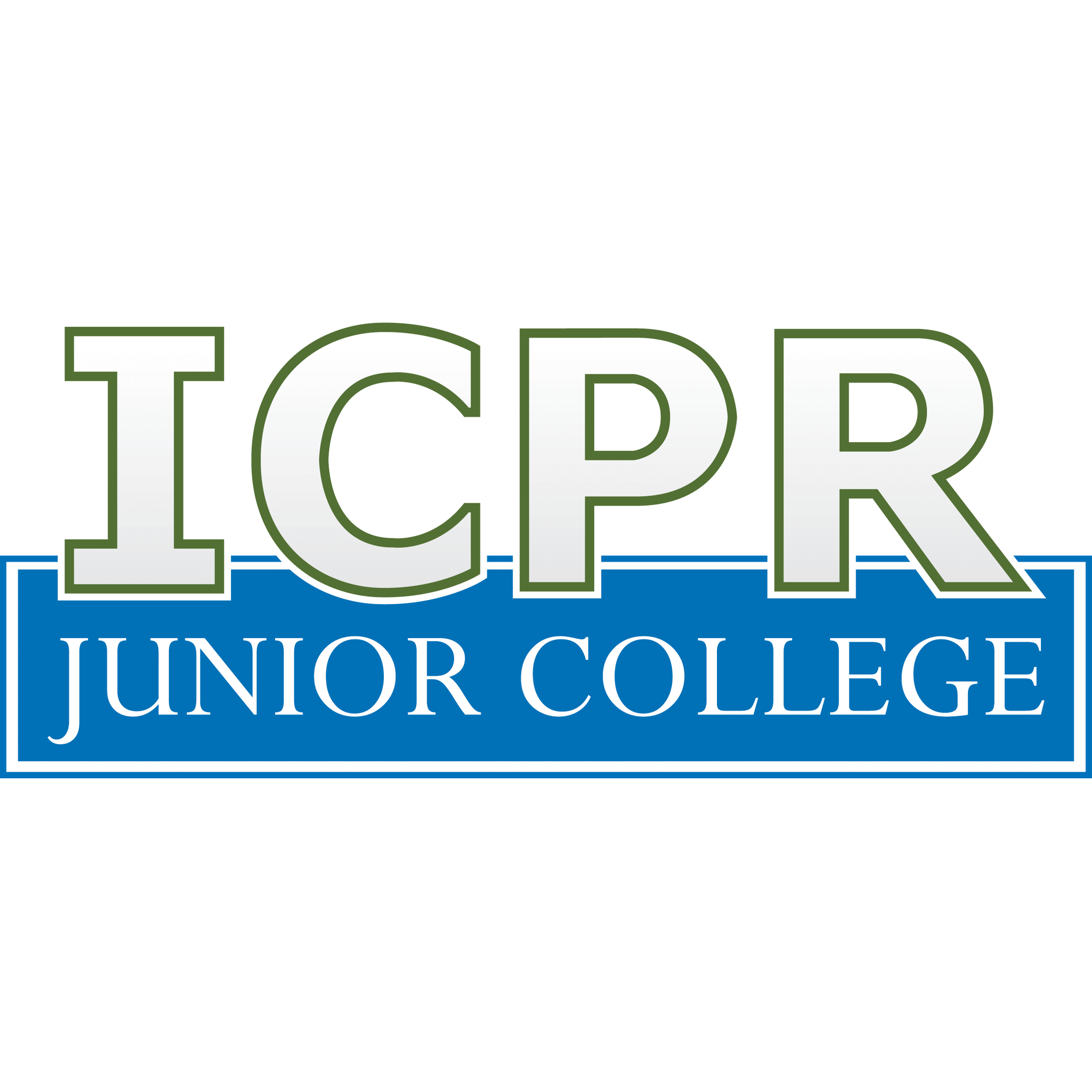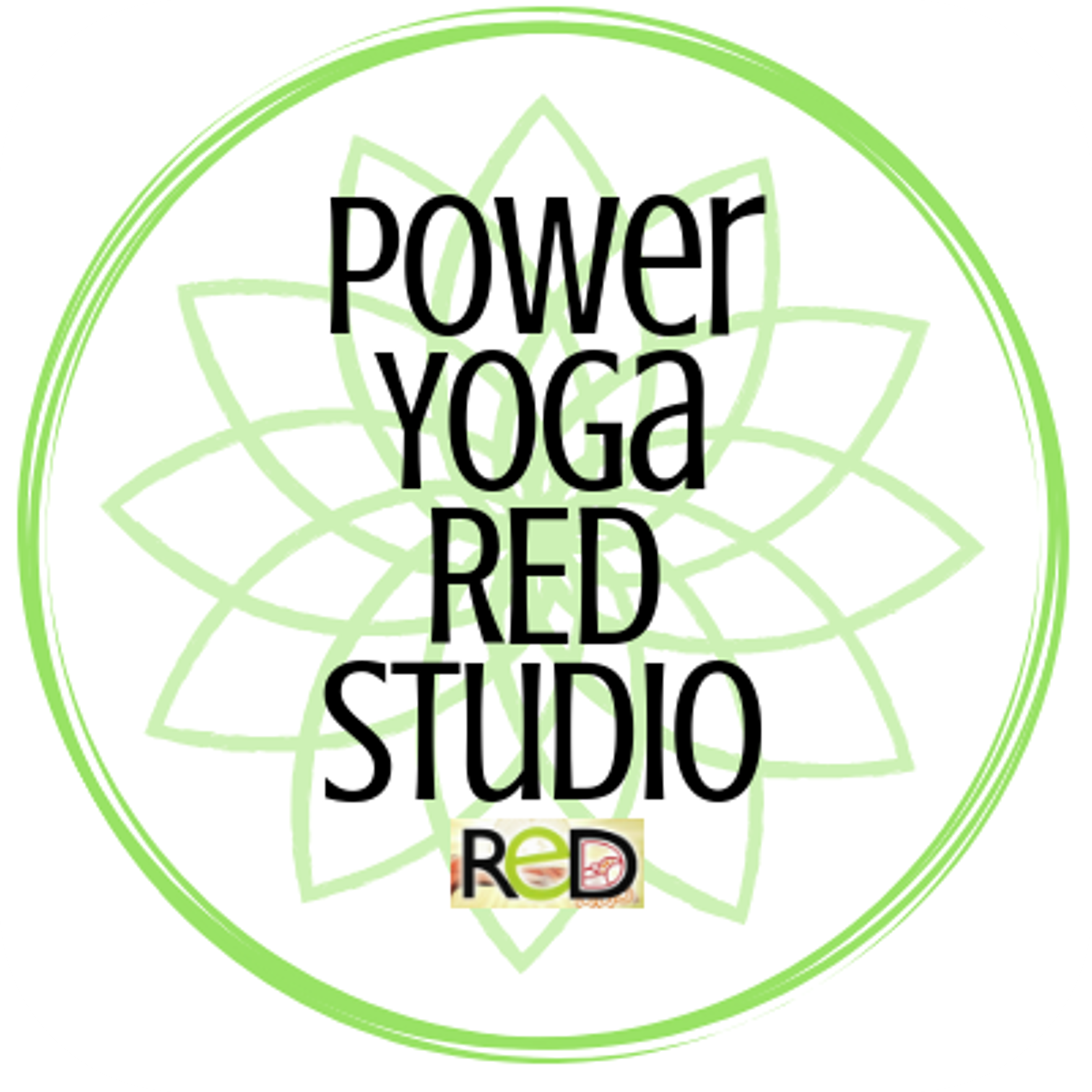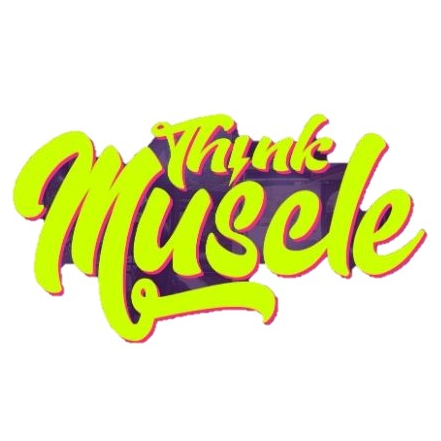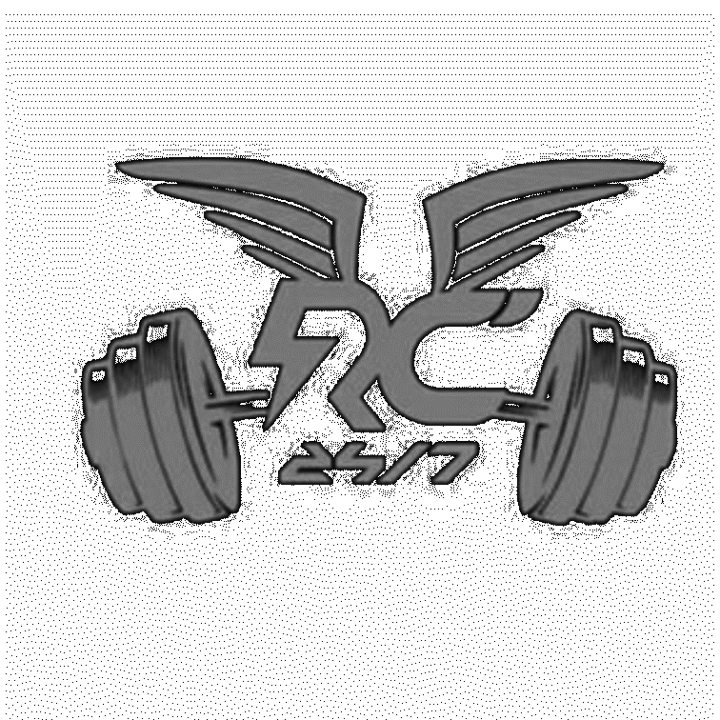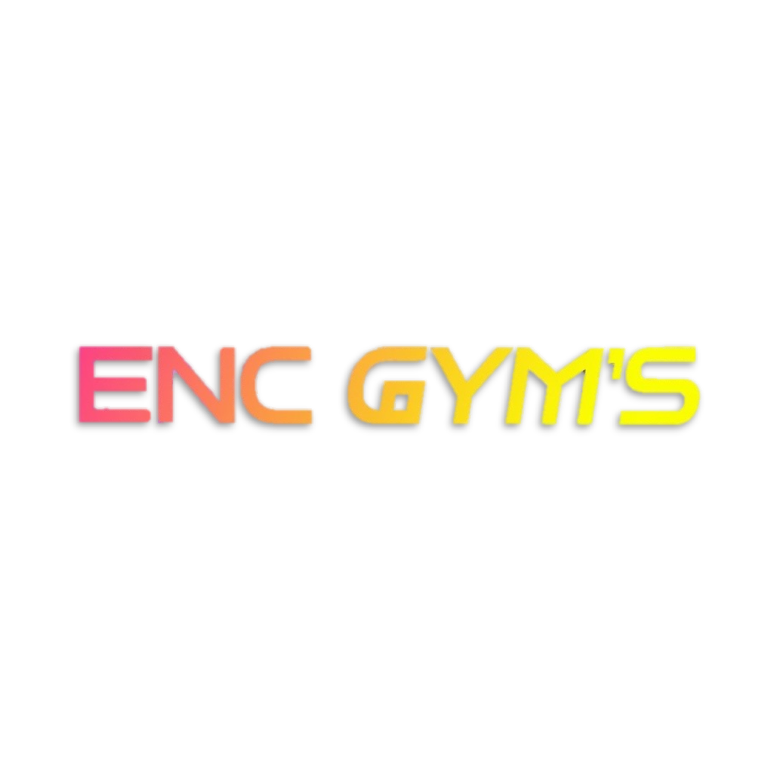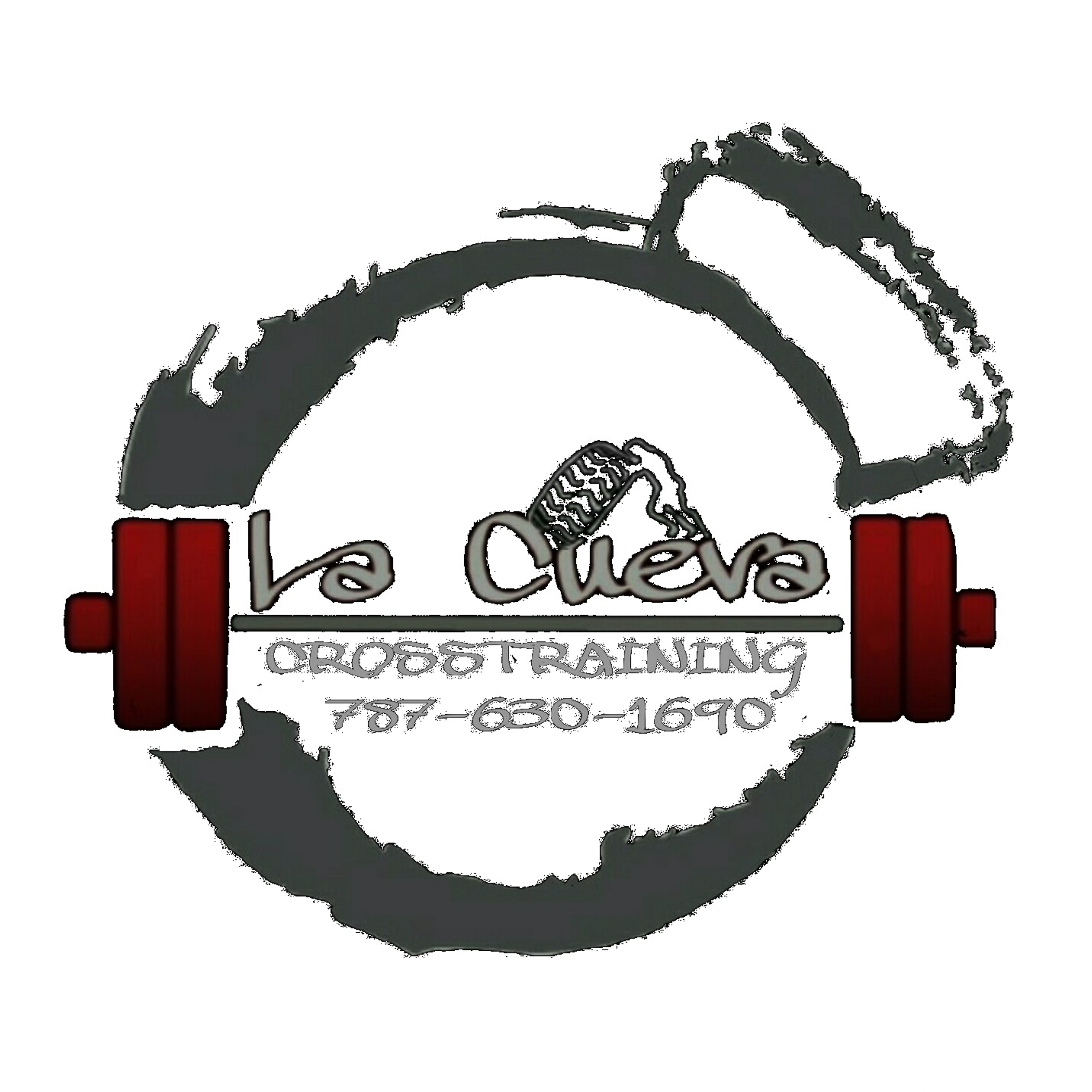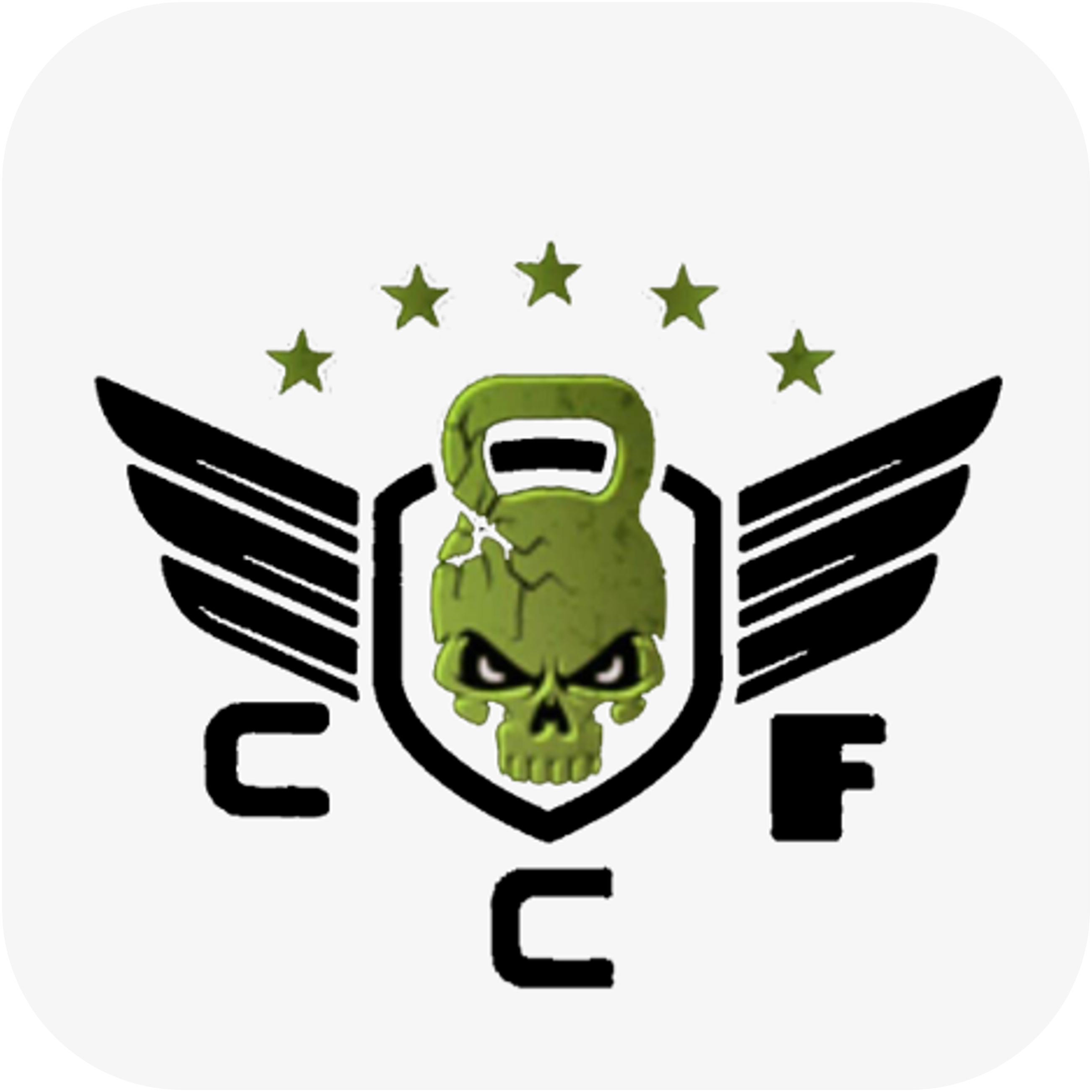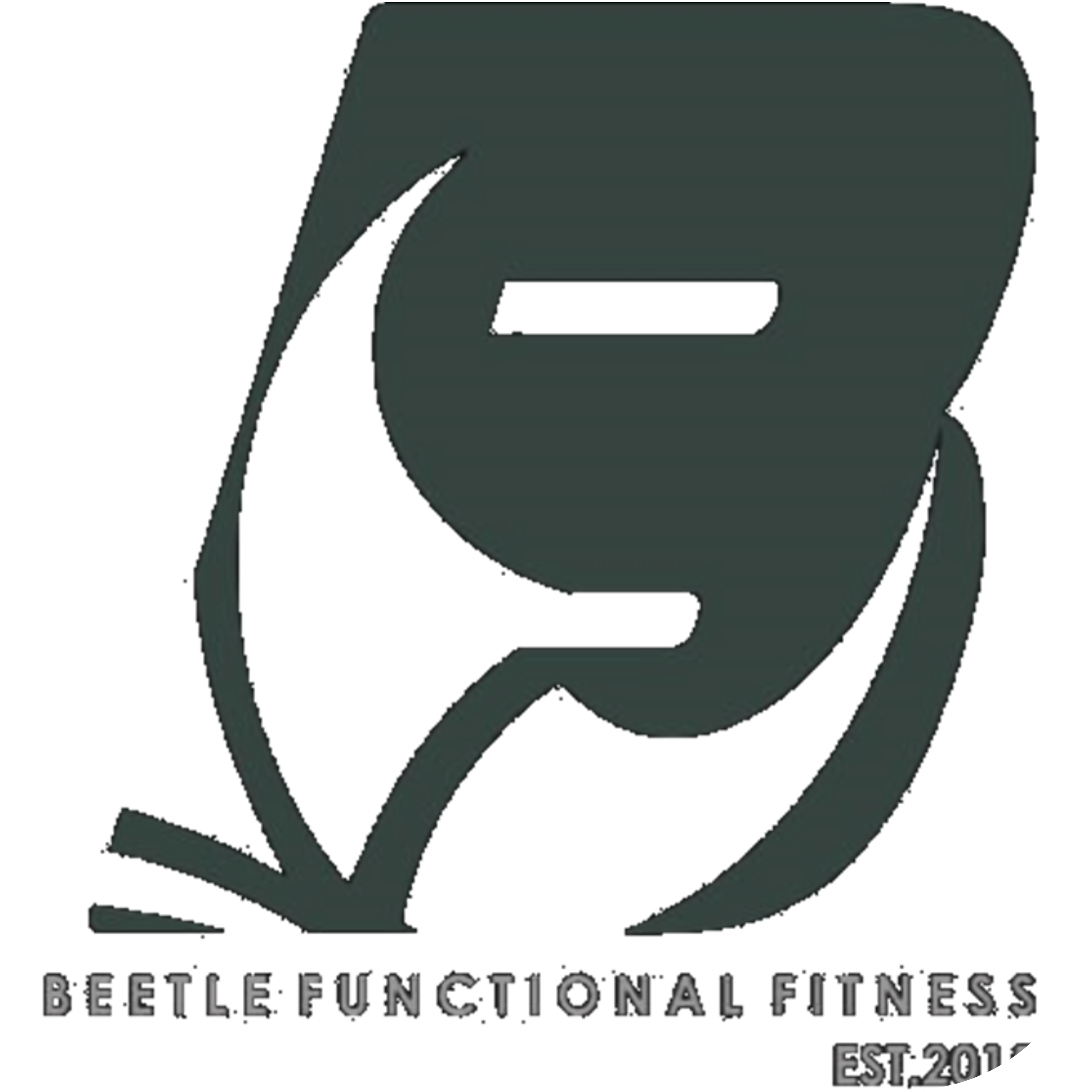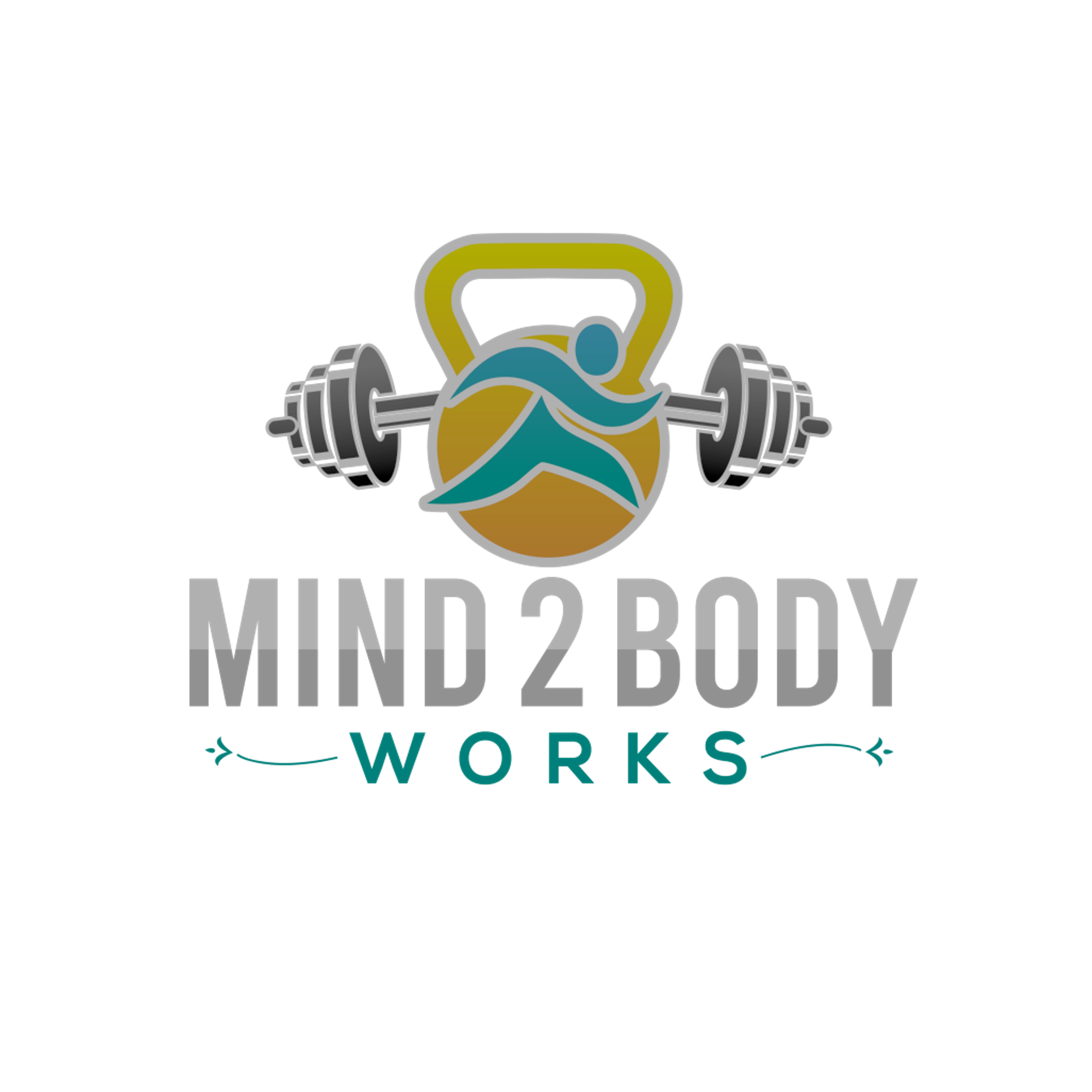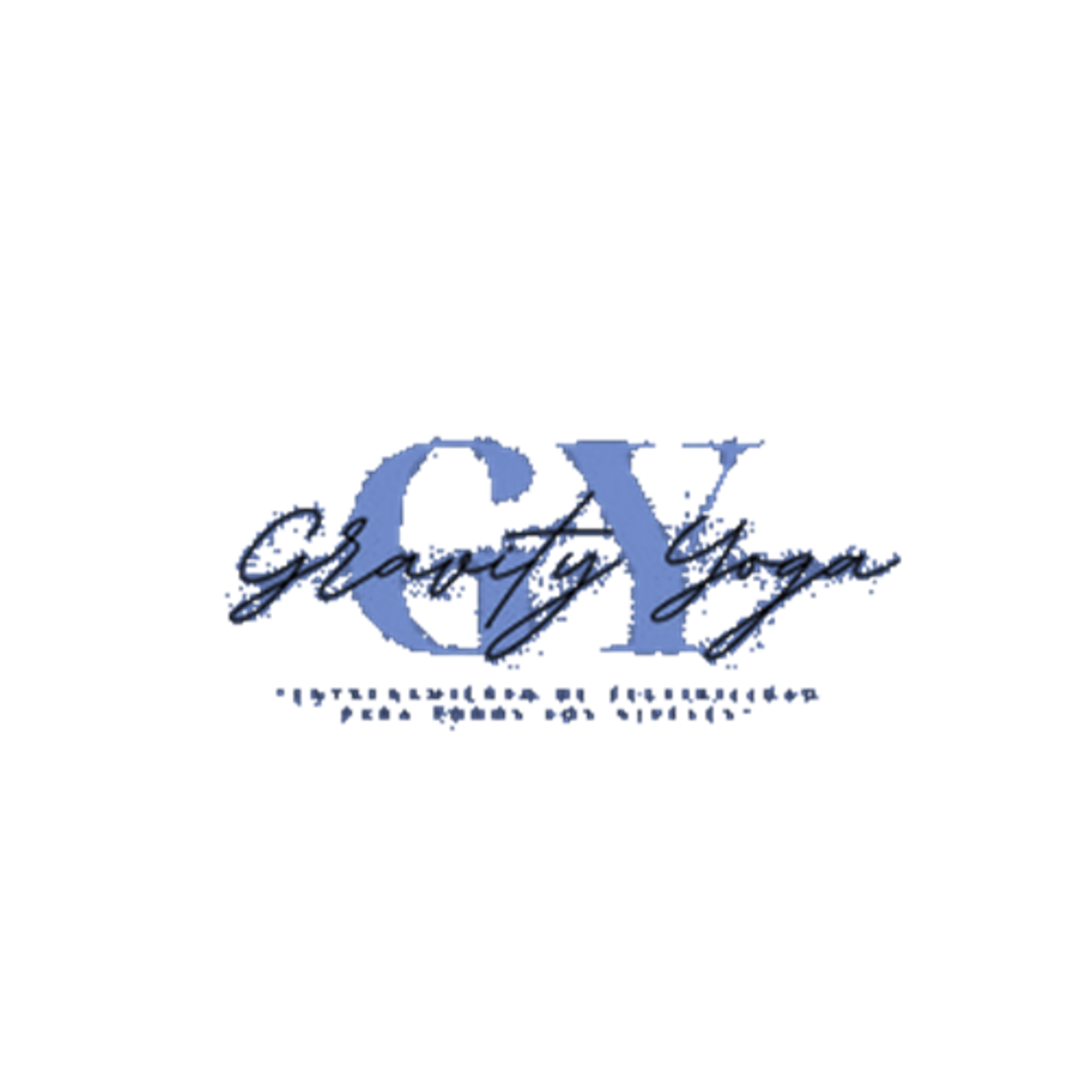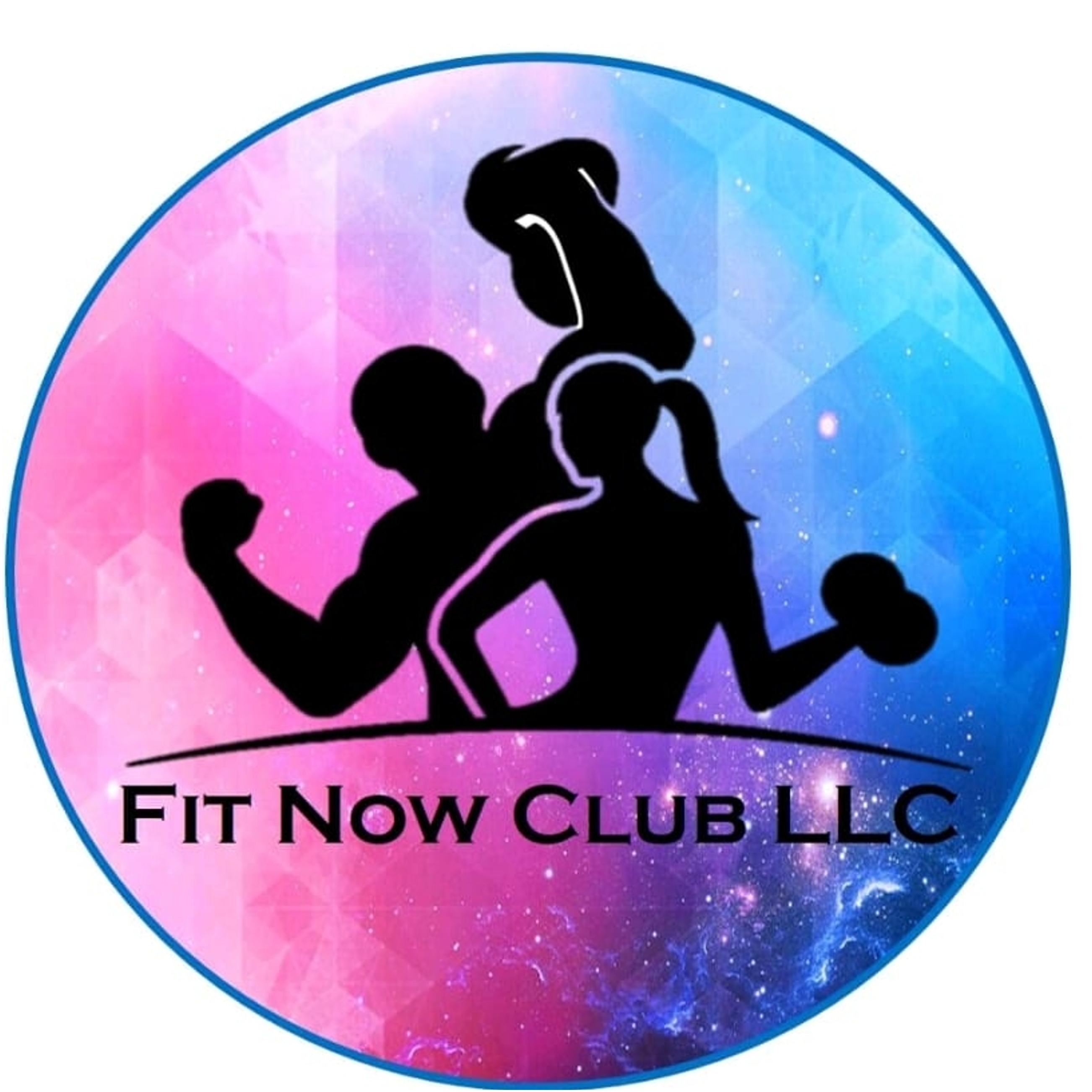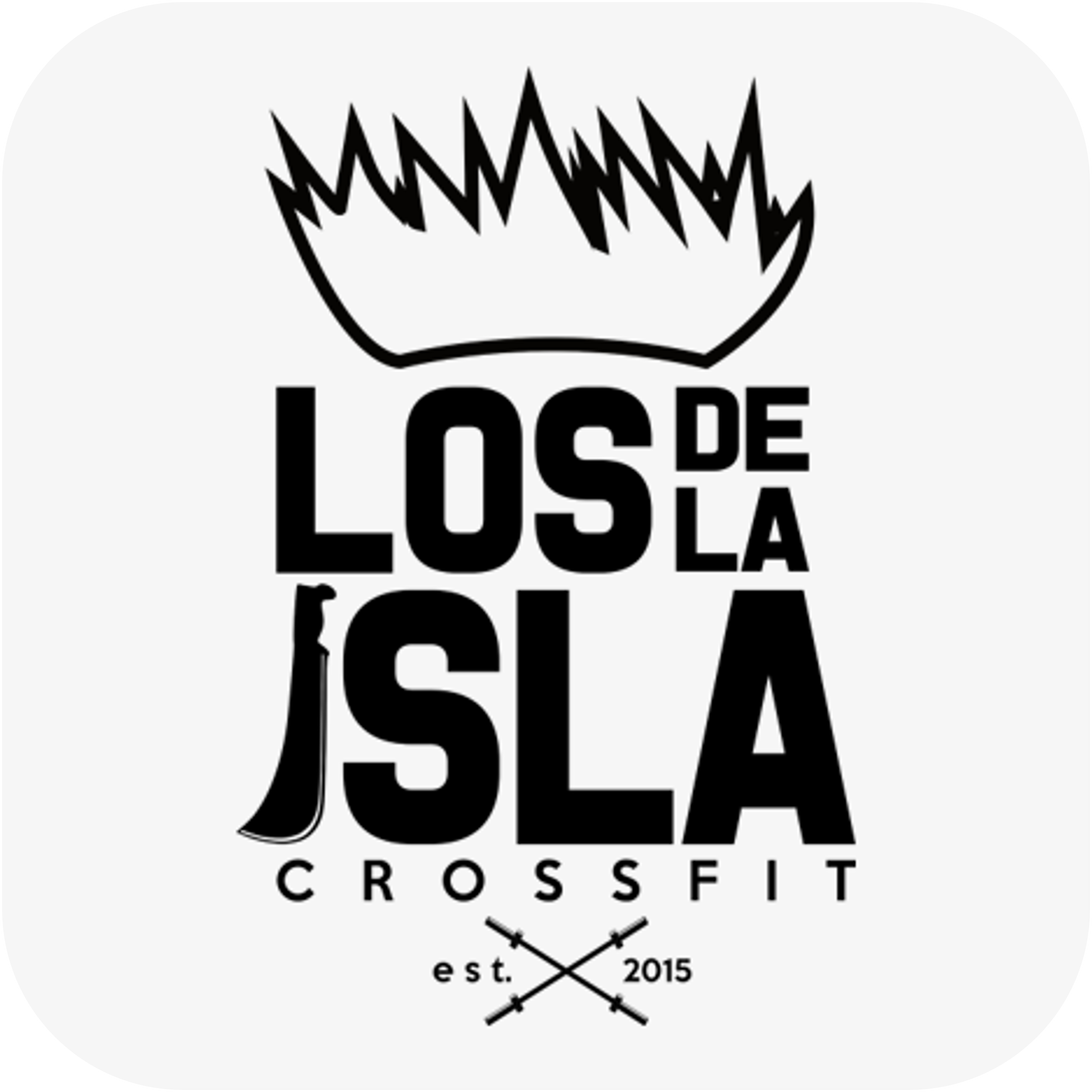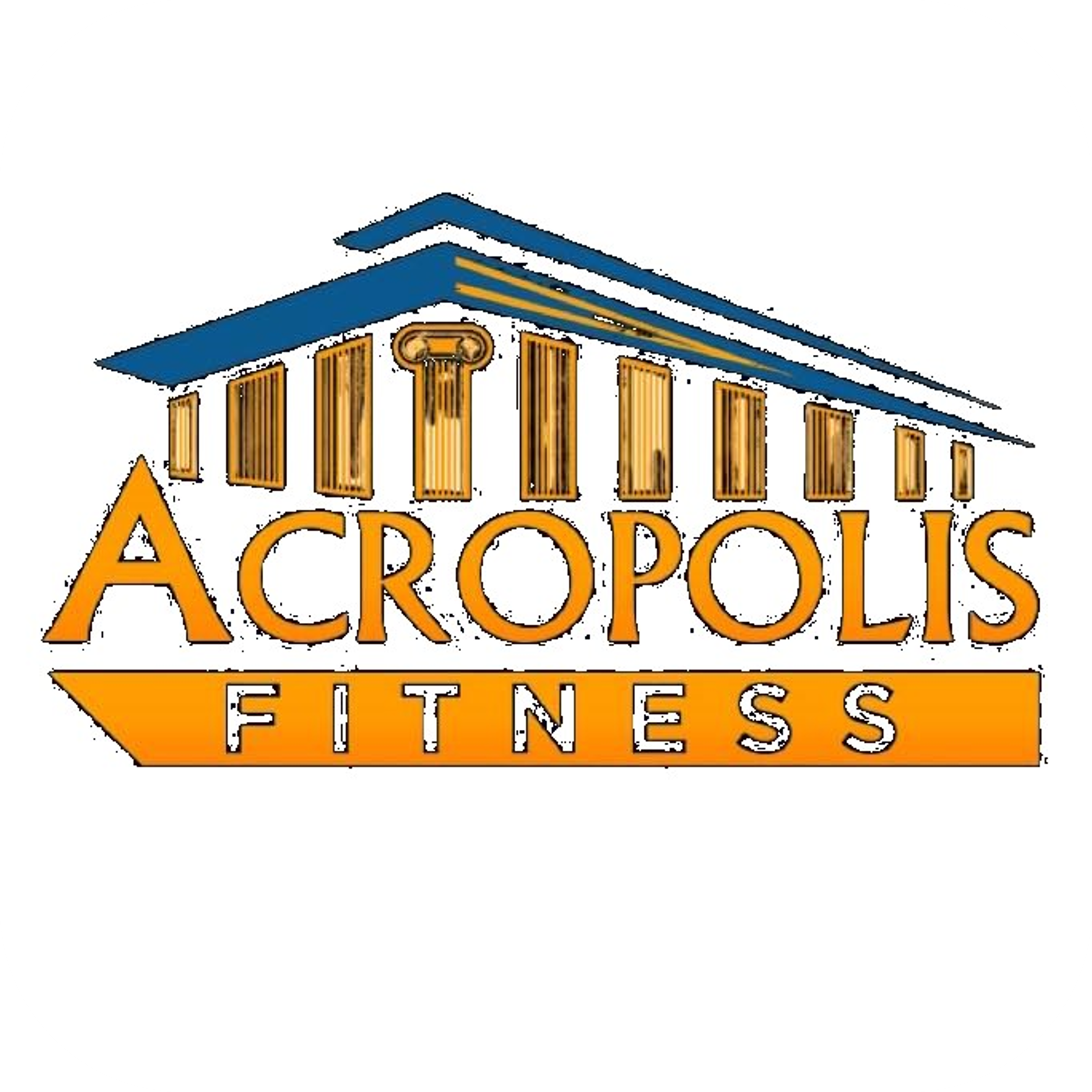 Why trust Fitverz?
DIVERSITY
Hundreds of in-person and remote activities, tailored to different demographics, with options for different interests and experience levels.
ENGAGEMENT
Each individual creates their own routine with the support of our assessment system, planning, recommendations, reminders and rewards.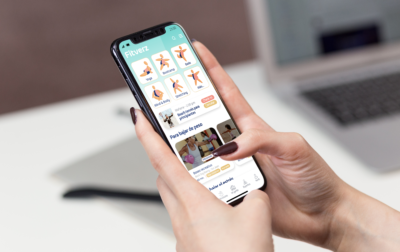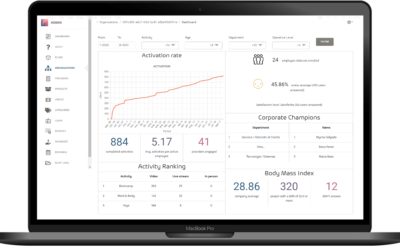 DATA
The visualization of user activity allows reporting, generating incentive strategies and identifying insights to optimize strategies.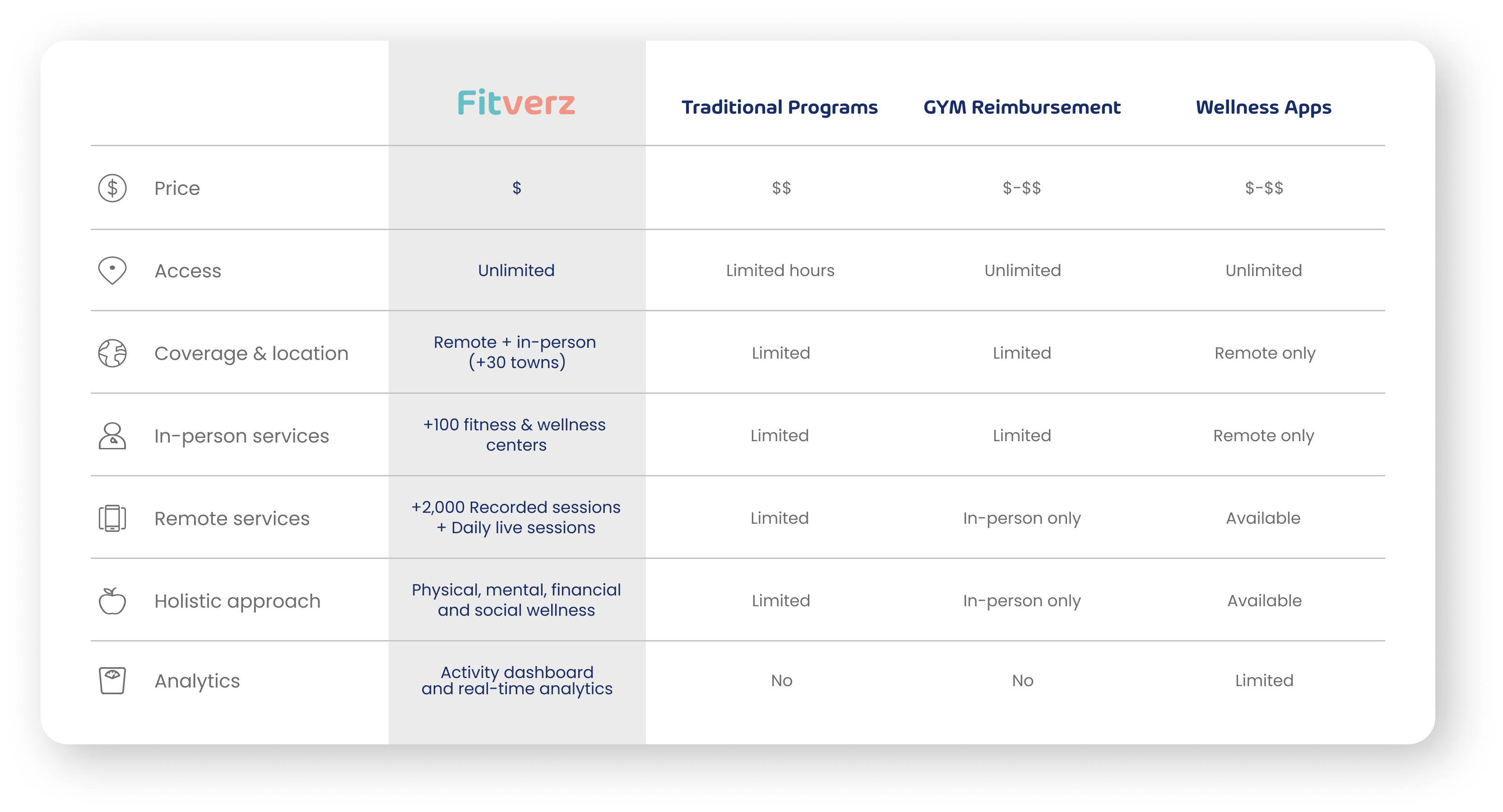 Supporting the best employers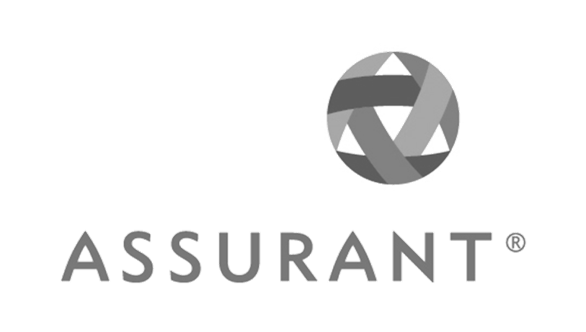 FAQ
How does the platform work?
When your organization acquires Fitverz, collaborators receive access to our web/mobile platform. From it, they have access to different face-to-face and remote services.
Contact us to know more.
What are the in-person benefits?
Fitverz in-person memberships allow your collaborators to visit multiple gyms and fitness & wellness centers, as if they were members of all of them at the same time.
Contact us to know more.
What are the remote benefits?
With Fitverz, employees receive access to a library with more than 2,000 videos and exercise programs. In addition, they can connect to classes and live educational segments.
Contact us to know more.
What is the cost for the organization?
The organization pays a fixed license, calculated according to the total number of eligible collaborators. Our prices start at $99 per month.
Contact us to get your quote.
What does the license that the organization pays include?
The license includes:
Access to all in-person and remote services, for all eligible employees, and even for their families.
Access to the administration platform, with usage analytics.
Technical support available 7 days a week.
Engagement and communication support with orientations, multimedia materials, personalized emails and visits to facilities.
Contact us to know more.
Is there a cost for collaborators?
Fitverz offers multiple benefits, including free remote classes and services for employees. In-person memberships, which include unlimited access to gyms and wellness centers, require a paid subscription.
Contact us to know more.
What is the benefit of investing in Fitverz?
Fitverz is the perfect tool to attract and retain talent in an increasingly competitive scenario. Plus, every active employee saves hundreds of dollars in health and productivity.
Fitverz not only allows access to hundreds of gyms and fitness & wellness studios in Puerto Rico, but also provides virtual classes and educational segments focused on physical, mental, financial and social well-being.
Through our network, your collaborators can go to the gym, meditate, learn about nutrition or finances, do yoga, sports, martial arts and much more. Thanks to variety, engagement and data-driven reportability, we generate up to 10x more engagement versus traditional programs.
Contact us to know more.
Contact us
Phone number:
(787) 900-1323